YOU MAY BE ASKING...
WHY CANOPY?
At Canopy Watch Company, we believe that life is an adventure and every day is an opportunity to discover something new. Our mission is to create watches that reflect this philosophy and inspire our customers to live their lives with courage and curiosity. Inspired by the canopy of a fighter jet, which offers a stunning view of the sky and the earth, our watches are designed to capture the same sense of wonder and excitement. Our watches are not only stylish and functional, but also durable and reliable, ready to accompany you on any adventure. They are also crafted with quality materials and an immense attention to detail that make them suitable for any occasion or environment, from the office to the great outdoors. We invite you to join our growing community of adventurers in discovering the world through the canopy of a watch.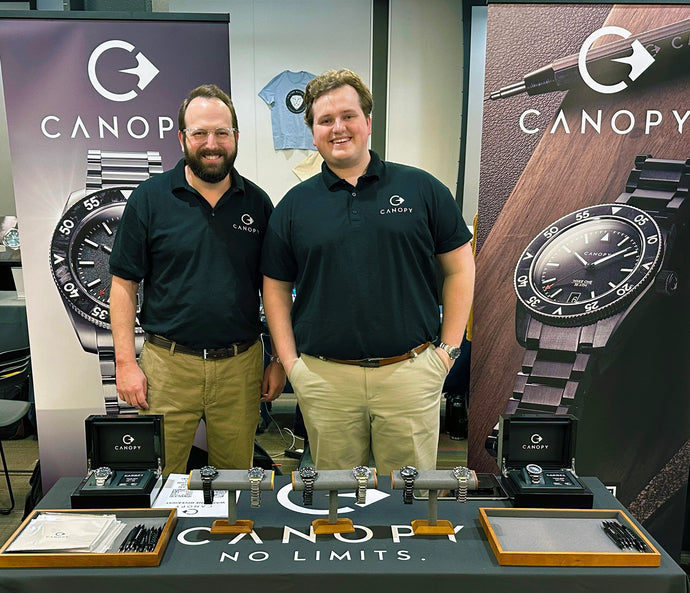 FOUNDATION
Founded by two lifelong watch enthusiasts, Canopy watch company represents more than just a brand and is a testament to the timeless art of horology. Driven by its love for impeccable design and mechanical quality, Canopy ventured into the world of watchmaking to offer something uniquely powerful and refined at a stunning value.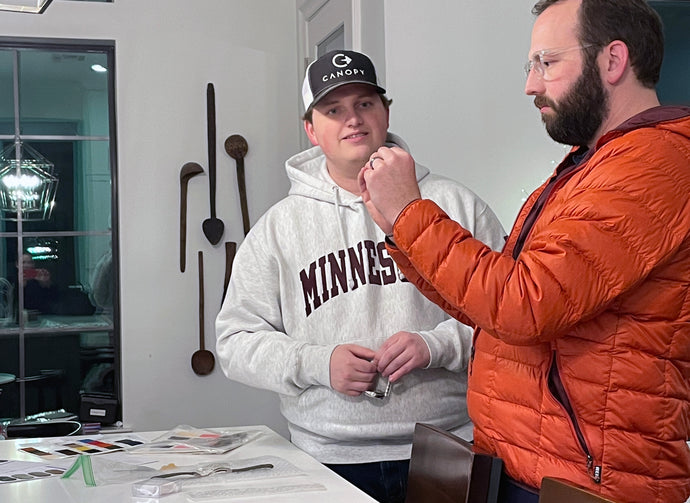 MISSION
At Canopy Watch Company, our mission is to create timepieces that resonate with the hearts (and wrists) of true watch enthusiasts. Canopy aims to combine innovative design, premium materials, and engineering precision to create watches that aren't just instruments of timekeeping, but lifelong companions for the discerning collector, diver, and explorer alike. Our dedication to craftsmanship and performance is non-negotiable, mirroring the uncompromising standards of the community we serve.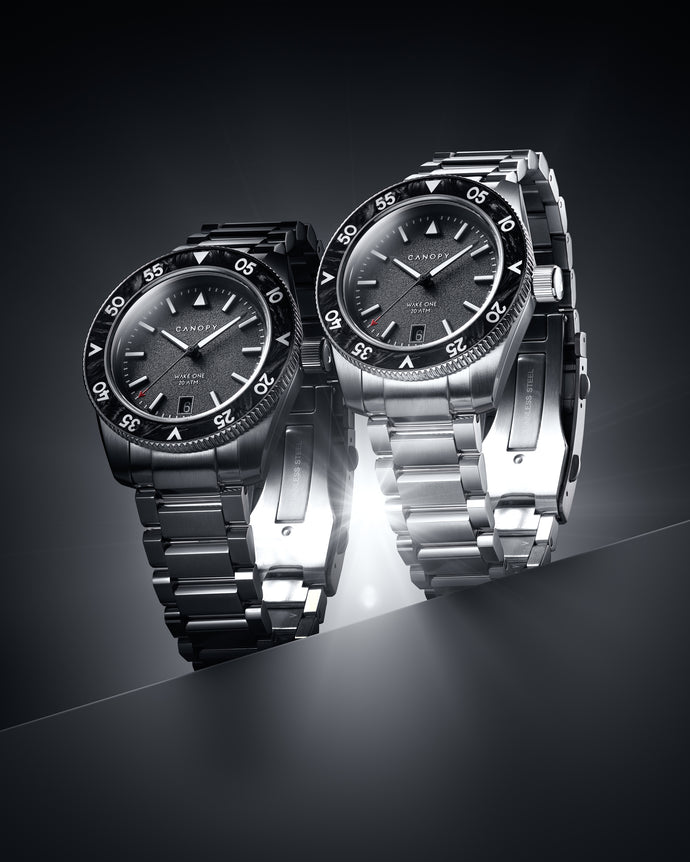 CORE VALUES
Uncompromising Quality: We source only the finest materials and employ the most advanced movements to ensure each Canopy watch meets the rigorous standards that enthusiasts demand.
Innovative Design: Our designs are the confluence of classical aesthetics and modern functionality, resonating with both watch enthusiasts and everyday wearers.
Customer-Centric: We listen to the community we serve. Your feedback fuels our innovation and design, ensuring that we're always offering products that you'll love.
Lasting Value: In an industry often characterized by waste, we're committed to sustainable practices that benefit both the planet and our customers. Our watches are built to last and we use responsibly-sourced materials wherever possible.